Lab Composite Sampling Kit (5 Samples)
LCSK5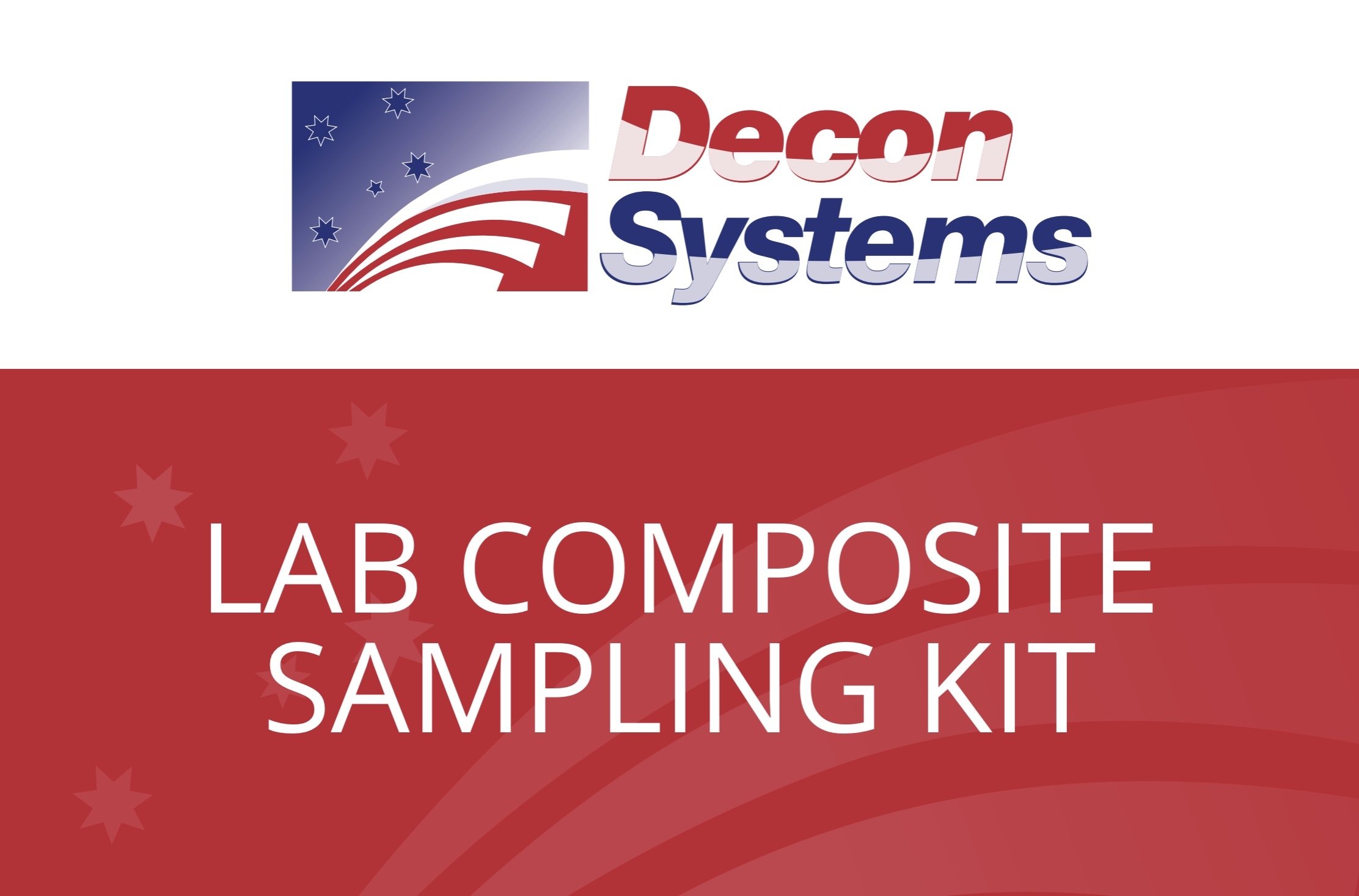 • 5 vials each containing 1 swab

• 5 (10cm x 10cm) templates
* Chain of Custody form sent by email following order completion.
Analysis Pricing (Payable direct to the laboratory)
Up to 5 samples - $65.00 (excl. GST)
Up to 10 swabs - $85.00 (excl. GST)
Analysis turnaround time is typically 2 working days from receipt of the samples.
Postage invoice sent direct from the laboratory.
NOTE: These sampling kits are only available to certified sampling technicians. If not listed in the Decon Systems database you maybe asked for evidence of NIOSH 9111 compliant training/competency.